The Lotus Story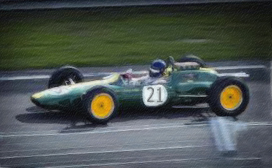 The Lotus M100 Fiasco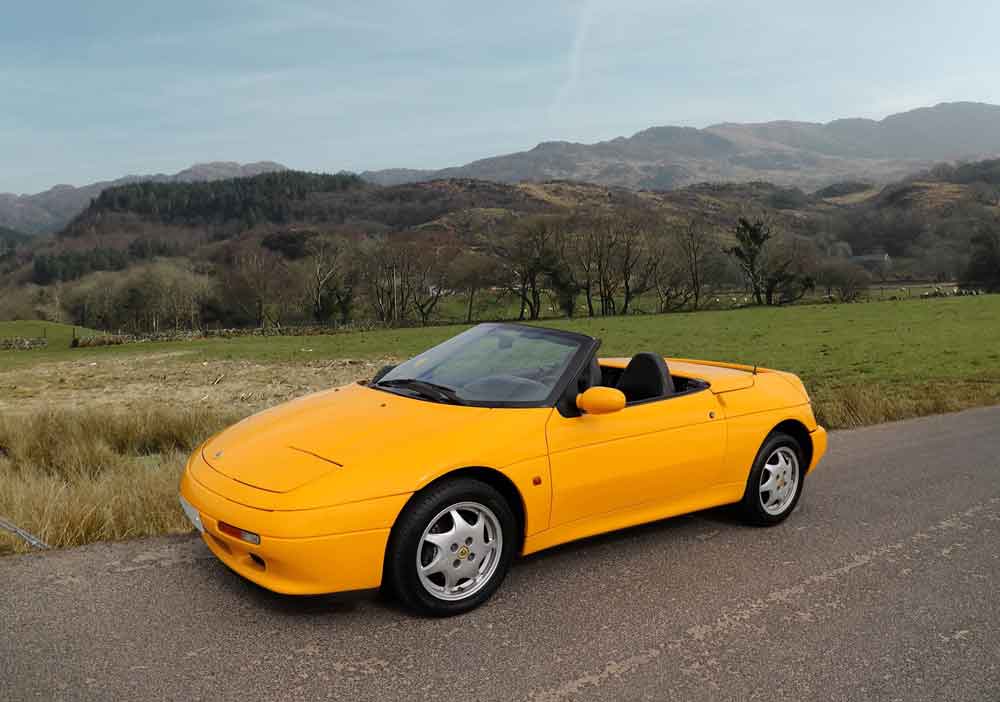 Colin Chapman died of a heart attack in 1982, perhaps escaping involvement in the scandal over John DeLorean's government funded stainless steel bodied car, in which around £10 million of loans to the company by the UK taxpayer allegedly went missing. DeLorean was, however, subsequently aquitted of fraud but perhaps worry about the case helped to hasten Chapman's death.

The company, yet again, ran into financial difficulties and by 1986 it had been taken over by General Motors. Three years later, thanks to a development budget of around £35 million (unthinkable during the Chapman era) The Elan M100 was launched.

It was intended that this would be a mass market seller, particularly in the United States. Safety issues figured very highly in American car design at the time and so it was put to a rigourous testing which included almost 20 actual crashes as well as extensive tests in all different types of climate. From concept to production took just three years which was a very short, but highly intensive, gestation.

This was Lotus's one and only front wheel drive car but it has been described by many experts as being amongst the best handling front wheel drive cars ever. Some actually criticised it as being too stable and predictable. Despite the fact that the company founder was deceased Chapman's ethos of keeping the car as light as possible was still followed, with a steel chassis but fibreglass body.

Many Lotus fans were less impressed however, claiming that the M100 was simply to 'soft' to be a proper Lotus but with a 1600 cc turbocharged Isuzu engine with a double overhead camshaft creating 165 brake horsepower the car was still capable of doing 136 mph with nought to 60 in 6.5 seconds.

There was one major problem with the M100 however; and that was the Mazda MX5 that was launched in the same year. This was a cheaper car backed by a superb sales organisation which went on to become the best selling sports car of all time; and sadly less than 4000 M100s were reputed to have been sold. In the meanwhile the similarity between the MX5 and the original Elan made many people ask themselves why Lotus didn't have the same success. In the end though the car was expensive to produce and sales were nowhere near sufficient to recoup the huge cost of development so despite being an excellent car it was a huge financial flop.

After Lotus was taken over briefly by Romano Artioli some surplus engines were discovered and a few more were put together but eventually the production rights were sold to South korean manufacturers Kia, who produced another thousand or so lower powered cars under the Viagato brand. The M100 finally went out not with a bang, but a whimper.