The Lotus Story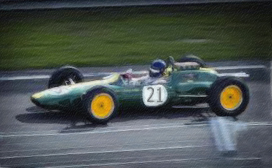 The Lotus Elite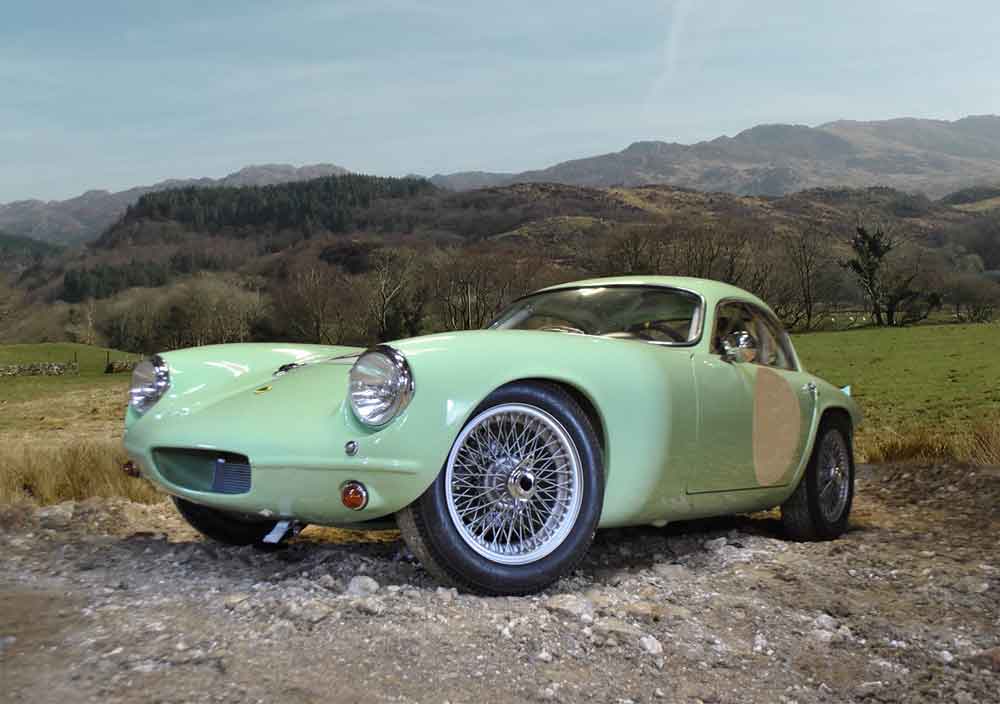 As a top-class engineer Colin Chapman was capable of making use of the most unlikely components but he excelled even himself with the engine to the 1957 Lotus Elite; nearly all the production cars were fitted with the Coventry Climax FWE engine, which first saw life as a fire engine water pump! And yet despite only putting out 75 brake horsepower this 1216 cc four-cylinder engine could propel the Elite to a maximum speed of 116 mph with a nought to 60 time of 9.7 seconds.

This car was first shown to the public at the London Car Show of 1957 although a number of customers had already had theirs for about a year, helping Chapman to fine tune his creation. It was a very successful car both on the road and on the track, thanks as usual to its very light weight and excellent handling.

A very unusual feature of the Elite was not only the way in which the body was in monocoque construction; in other words there was no separate chassis, the body itself being part of the load-bearing structure; but also it was made mainly of fibreglass, with steel parts only used where necessary for supporting engines, suspension et cetera. Initially there were a lot of problems with this caused by structural failures and although switching to a different fibreglass manufacturer provided extra strength this remained a problem for some time.

Replacing heavy steel with a lightweight fibreglass meant however that the weight of the car was extremely low at around 505 kg and so the Elite was capable of sports car performance despite the lack of raw engine power.

Chapman was passionate about handling and roadholding and his care in selecting suspension systems reflected this. The Elite had independent suspension all round with 'Chapman struts' of his own design to the rear. To get the car as aerodynamic as possible he had enlisted the help of de Havilland's chief aeronautic design engineer, Mike Costin.

The car was not only fast but it stopped well, too, thanks to disk brakes all round. It was perhaps not surprising that it became a very popular race track machine, taking the honours for it's class at Le Mans no less than six times, as well as clocking up numerous other victories.

Chapman sold around 1000 of these Elites and it is a testimony to his design skills that despite the extensive use of fibreglass for load-bearing areas about 700 of these still survive to this day.