The Lotus Story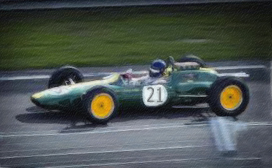 The Lotus Esprit V8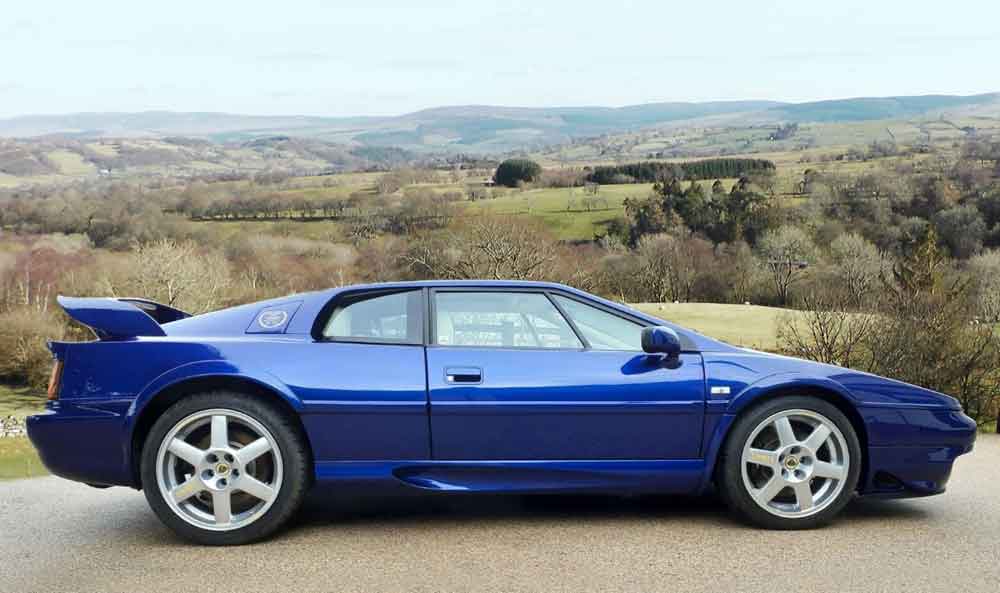 By 1996 the Esprit had had a good run but there were problems in the major market of the United States of America. Emission regulations were tightening up. The four-cylinder engine in the Esprit was simply too inefficient and it was time for a cleaner engine, and this time the decision was made to have a V8 engine which was entirely designed and built by Lotus. This was to be assisted by a twin turbocharger, to provide maximum possible performance. By 1996 Giorgetto Giugario, the designer of the original Esprit, had created a beautiful fixed head coupe with a wedge shaped front; the Esprit V8.

Prior to the launch of this model the Esprit had suffered from gearbox issues; in fact a popular acronym for Lotus had been 'Lots of Trouble Usually Serious'; but this was beefed up and the power output of the engine was actually reduced slightly to avoid putting too much stress on the transaxle! And power was what this car was all about. The all aluminium engine had twin overhead camshafts and four valves per cylinder and although it was theoretically capable of pumping out 500 hp the output was actually limited to a still massive 350 hp. Acceleration was awe-inspiring with nought to 60 within 4.4 seconds and a top speed of 175 mph.

A spoiler was fitted to help keep the car firmly on the ground and as usual handling was pin sharp with rack and pinion steering, all-round coil springs and an antiroll bar.

By 1998 there were two cars in the V8 range, labelled SE and GT. Performance for both cars was broadly similar but the SE had a more luxurious interior.

Lotus now had a car which could seriously compete with the best of Ferrari and Porsche. It wasn't perfect of course; both drivers and passengers complained (not too loudly of course) that getting in and out of the car could be a bit of a challenge and drivers tended to find the foot well a little narrow but there were few complaints, if any, about the power and agility of this car. It was a good looker, fast and powerful; with excellent roadholding, braking and cornering. In short everything that a supercar should be.