The Lotus Story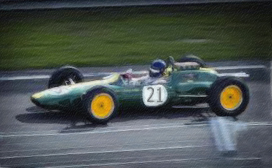 The Lotus Elise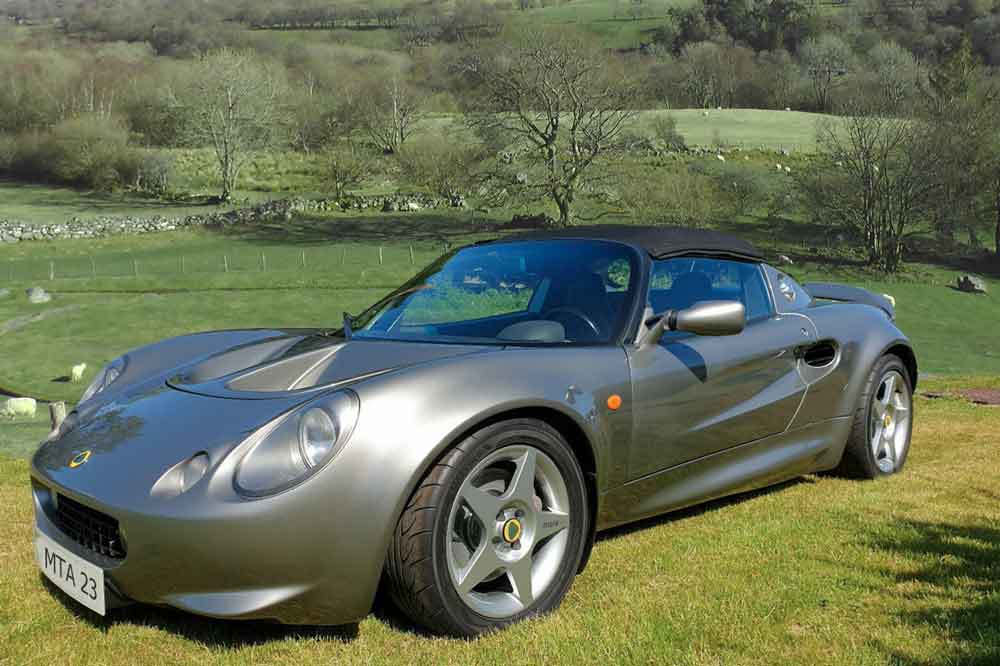 By 1996 Lotus was going through another traumatic period. in 1992 it had just been taken over by a gentleman named Romano Artioli who already owned Bugatti; however this had been a very expensive purchase for him and funds were running out. Before the end of 1996 yet another owner, a Malaysian car manufacturer called Proton, was in charge. However, during Artioli's reign the company's most successful car to date, The Elise, was launched and variants of this are still being manufactured to this day.

The first series, the S1, was launched in 1996 and it was named after Artioli's granddaughter. True to the Colin Chapman tradition it was light, nippy, fast, and considered by many to be the best handling car of it's time. It was a good looker too. Perhaps every bit as importantly it was designed to be fairly inexpensive to manufacture; previous Lotus models had perhaps been that little bit too pricey.

After a brief use of front wheel drive with the ill-fated M100 the the company had turned back to conventional rear wheel drive and to keep weight to a minimum the chassis was composed of extruded aluminium, with a fibreglass body (hand finished, no less) bonded to it. The engine was kept amidships which helped to keep the car in a good balance. It was a fun car to drive and many Lotus enthusiasts have always insisted that despite the large number of variants that have since been produced the S1 was the best.

Typically Lotus, this was a lightweight car weighing just 725 kg. The original powerplant was an 1800 cc Rover K series four-cylinder engine producing 118 brake horsepower; not a great deal by Lotus standards but still sufficient to propel the S1 to 125 mph, with nought to 60 within a shade under six seconds. It had superb braking and cornering, rapid low-down acceleration and limpet like roadholding. Thanks partly to it's lightweight construction fuel economy was very good as well. A number of limited run, higher performance variants were also produced.

Production began at the Lotus factory in Hethel in Norfolk, where their test track was located, and then from 1997 assembly began at Proton's own factory in Malaysia, for export to neighbouring countries such as Hong Kong, Japan, Australia and New Zealand. Those produced in Malaysia had factory fitted hardtops; and even air conditioning (Colin Chapman would have turned in his grave if he had known) although it was reputed not to work terribly well!

The Lotus Elise Series 1 was produced until 2001, when the Series 2 took over; this was produced for a decade until it was followed by the Series 3 which is still in production.