The Lotus Story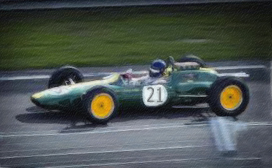 The Lotus Evora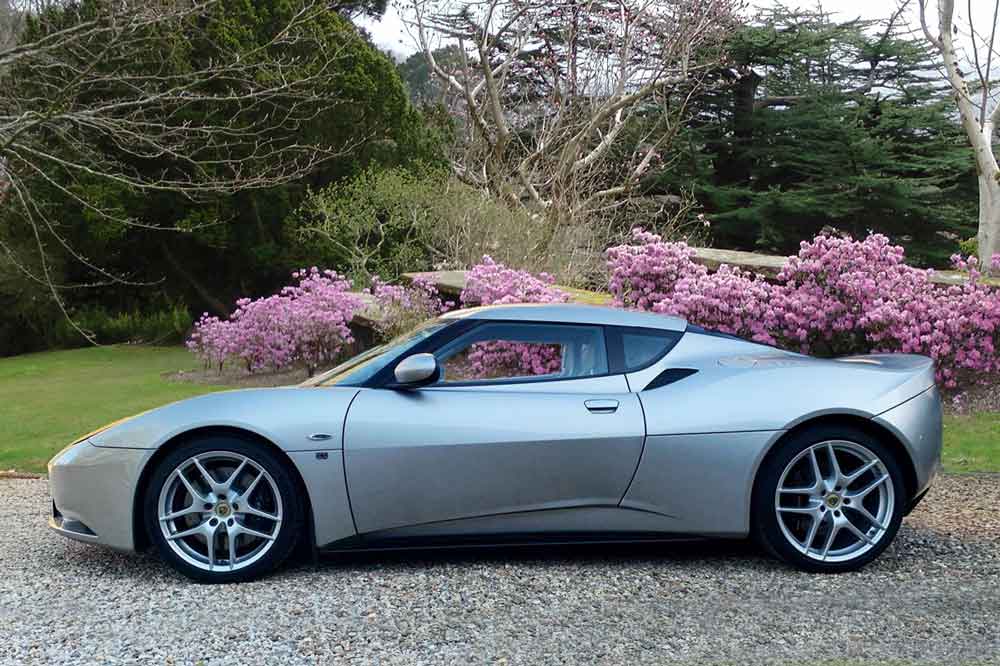 Despite the fact that Lotus cars have traditionally been at the forefront of design, they have had an enviable record on the race tracks of the world and they have produced some of the most beautiful high performance cars in the world they have never been high volume sellers, and serious competition to supercars such as those produced by companies like Porsche and Ferrari. The Evora was brought out to change all that.

Why name it 'Evora'? A cynic may say that Lotus were running out of suitable names beginning with 'E' but the official answer is that it is a combination of three words; evolution vogue and aura. Whatever the reason for the name it was launched in 2008, with a move further upmarket and a sales target of 2000 a year, as an all-new 2+2 with, as expected, a lightweight aluminium chassis topped with the inevitable fibreglass body.

Unusual for a Lotus there was generous boot space; whilst the rear seats were only suitable for children or small cramped adults comfortable bucket seats to the front and a luxurious leather clad interior broadcast Lotus' intention to aim for the luxury end of the market.

Despite the extra weight that these improvements entailed, it was claimed that during track tests at the Nurburgring race track in Germany the Evora was faster and handled better than it's predecessors, the Exige and Elise.

At launch the initial engine was a 3456 cc Toyota engine with a sports (S) version equipped with a superchargerfollowing shortly. Both cars had six speed manual or automatic gearboxes. The Evora had a top speed of 172 mph, with 0 to 6 in just 4.6 seconds.

Further variants and limited runs of the Evora have been made since and the model is still in production. Auto car named it as 'Britain's Best Driver's Car' in 1969 and even arch critic Jeremy Clarkson was reasonably complementary when he described it as a mixture between an old sofa and an attack dog. Coming from him, praise indeed. GQ magazine listed it as it's best car for sale under £60,000 in 2011; and described it as in a class of it's own for blending performance, handling and comfort. Perhaps Lotus can unseat the Porches Ferraris and Lamborghinis of this world as the choice of those seeking the ultimate supercar, eventually.