The Lotus Story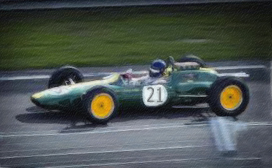 The Lotus Elan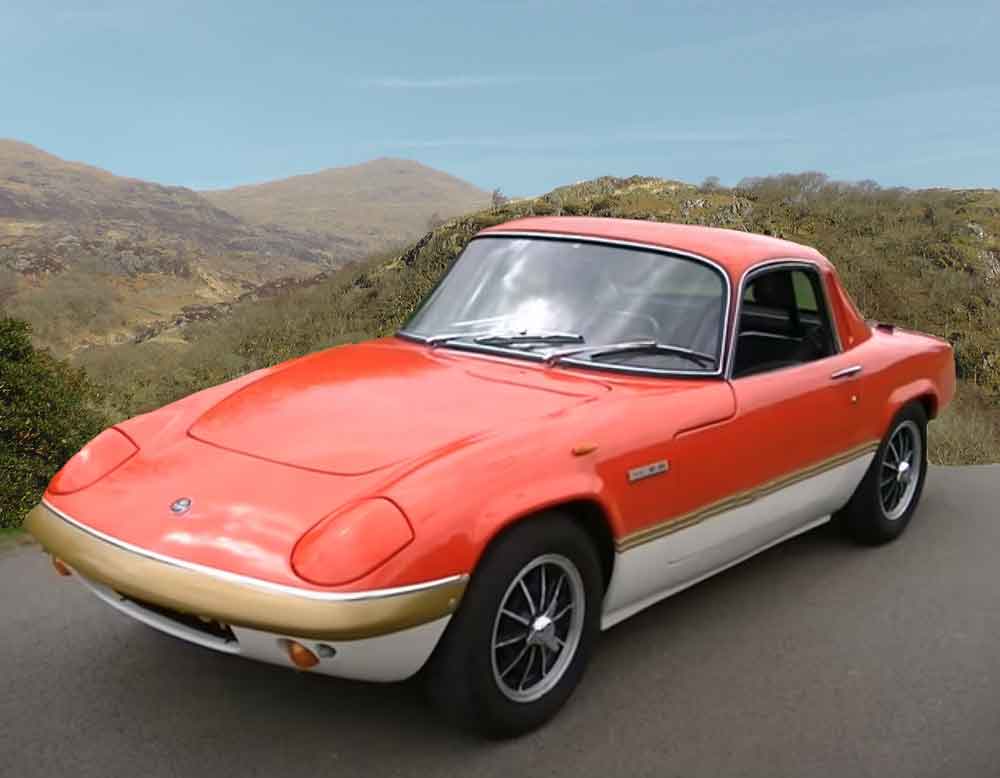 Was Colin Chapman, the boss of Lotus, perhaps a little too fond of racing? It has been suggested that he sold cars in order to win races, rather than use racing success to sell more of them. Either way, by 1962 the company was running out of money. The previous flagship model, the Lotus Elite, had been expensive to build and the company needed a new model which was cheaper to produce. The result was the Elan which was launched initially as a roadster, then as a coupe and a 2+2. It was a financial success and it gave Mr Chapman the funds to go on to more racing plaudits.

He dropped the idea of having a fibreglass monocoque body and for the first time created the car with a steel backbone chassis, a type of design which proved so successful that the company stayed with it for several decades afterwards. There was fully independent suspension all round and a 1558 cc four-cylinder engine with double overhead camshafts, which was soon enlarged slightly to 1559 cc, producing, in the case of the Elan Sprint, 126 brake horsepower.

Roadholding and steering were of legendary quality; far ahead of the majority of sports and racing cars of the day. This was just as well since side protection for driver and passengers was pretty minimal.

This was still a lightweight car thanks to its fibreglass body and Chapman's meticulous paring down of weight, and the Sprint could get to 130 mph with nought to 60 in a shade under six seconds. This was wonderful performance for the day and the car gained added welcome publicity when it was featured in a TV programme called 'The Avengers', driven by a Miss Emma Peel who many of we young males instantly fell in love with.

Rumour had it that the Sprint became the base model for the later Mazda MX; indeed a couple of them were said to have been pulled apart by Mazda engineers before that Japanese car went on to become the fastest selling sports car of all time. Perhaps the Elan Sprint should have had that accolade but that is another story!

The vast majority of these were sold as kit cars, for the buyers to assemble themselves. Thanks to the vagaries of purchase tax regulations in Britain at the time this reduced the price of the cars by almost a third. Accurate sales figures have never been released but it has been estimated that around 12,000 Elans were sold between 1962 and 1973.

It was certainly in a class of it's own at the time and up to about 90 miles an hour it could out accelerate just about any other car on the road. Perhaps if Lotus had better funding and had a larger marketing department The Elan could have achieved the success that the MX5 had later on.