The Lotus Story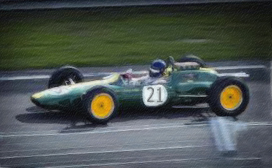 The Lotus Europa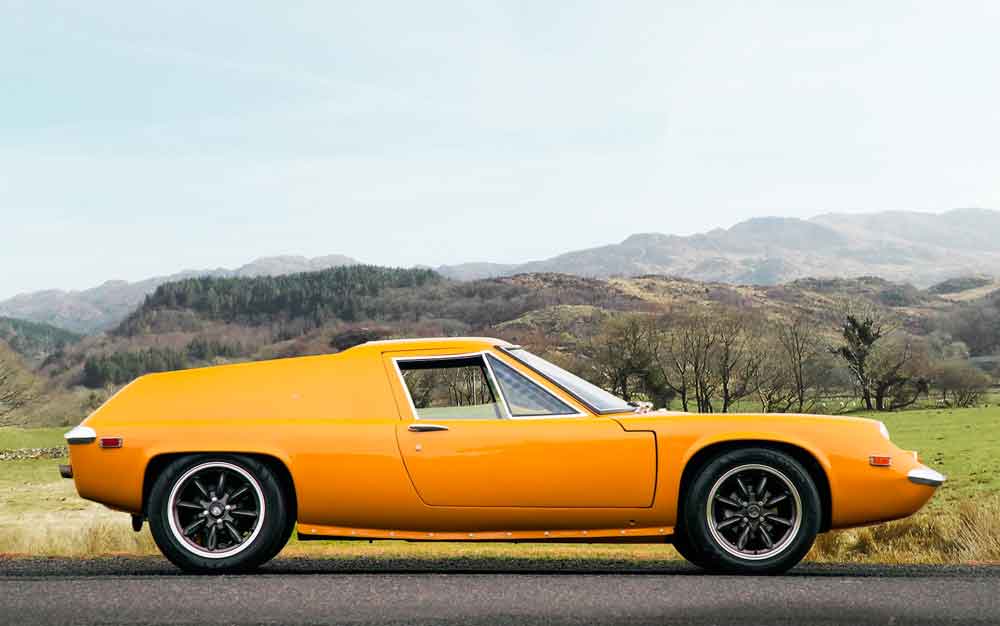 First, a little bit of politics.

It was rumoured that in 1963 Enzo Ferrari was prepared to sell up and Henry Ford the second was interested in buying but the deal fell through because Enzo wanted to split off the motor racing division and race at the Indianapolis 500. Ford at the time were racing at Indianapolis with their own engines and competition from Ferrari would not be welcome. Enzo broke off discussions after Ford had reputedly spent millions of dollars auditing the Ferrari assets and he was not happy! He decided – perhaps logically, perhaps out of spite – that he would build a Ferrari beating endurance race car.

Three teams were invited to help with the project; Cooper, Lola and Lotus, who set their chief designer Ronald Hickman the task of creating a car that could win the Le Mans race, at the time dominated by Ferrari. The design contract eventually went to Lola but Colin Chapman was impressed by Hickman's work and decided that, with a little scaling down, he could build a road going version of it. The result was the Europa.

At the time most Grand Prix cars were mid-engined, which gave better weight balance. Hardly any cars on the road were mid-engined however, because this restricted the space available for drivers and passengers. Chapman, ever the innovator, decided to produce Britain's first ever mid-engined sports car, once again to be sold as a kit car.

The first Europa model, launched in 1966, had a steel chassis with a fibreglass body directly welded to it but this created problems of maintenance and damage repair and so a bolt on body was substituted. The engine was an improved version of a 1470 cc Renault unit designed for their 16 family hatchback, but this only produced 78 hp so performance suffered, although yet again roadholding and general handling was superb. Many commentators felt that because it was so well balanced it was the nearest things to a road going Formula 1 car. Later on the Europa Special was introduced with a slightly larger modified Ford 1557 cc engine and this gave the car the extra power it really needed.

The Europa was not without its critics however. Windows could not be opened. Seats could not be adjusted. Thanks to the engine being situated right behind the driver and passenger rearward visibility was very poor. The car continued to be built up to 1975, and a total of 9230 were sold. However purchase tax regulations were changing and this was the last kit car that Lotus produced.